WHAT IS THE RAPID FAT LOSS PROGRAM?
Rapid Fat Loss Program

The Rapid Fat Loss Program is designed to re-establish the normal function of your metabolism.  An imbalanced metabolism affects practically every function of your body, from difficulty in reducing weight to brain and body fatigue.

There are many other diets designed to lose weight but this program is truly different in both the rate at which you can burn stubborn fat deposits and particularly in its ability to stabilise your weight at a healthy low level.

No other program effectively prevents the fat loss from being regained once dieting finishes… This program does.

WHAT'S CAUSED THE BREAKDOWN IN OUR METABOLISM?

Interestingly our genetic play a very small role in how our metabolism will work, many mistakenly think they have a slow metabolism but it would be more correct to say they have a Blocked Metabolism.

Blocks in your metabolism can occur after an emotional shock, menopause, pregnancy, surgical procedures as well as certain medications. These factors trigger disturbances in our brains metabolism control centre, causing a shift in the way our body looks at fat stores.

In addition chemicals found in our every day house hold products along with much of the food we consume contains many additives like flavour enhancers, stabilisers, artificial sweeteners, colours and preserving agents are also to blame. Heated plastics like glad wrap and take away containers off gas chemical oestrogens that go straight into our fat cells and brain further blocking our metabolism. Is it any wonder why conditions caused by metabolic disturbances effects 3/4 of our population.

DIETS DON'T WORK

The simple truth is that " 

This is because they trigger the body's defence mechanisms to protect us from starvation, this destabilise your metabolism making it harder and harder to lose weight. Each attempt to diet  upsets you body's "set point" making it register higher causing your weight to keep creeping up over the long term..

" In 95 per cent of cases, any initial weight loss is followed by inevitable  long-term weight gain. "

Regular dieting also causes a " lock up" of our metabolism making it increasingly harder to burn fat, this explains why a long term dieter often loses less and less after each attempt at weight loss. Often this leads to the familiar diet/binge cycle that can damage our health and cause people to give up. So what can you do to get your weight down again?

The answer is to take a new approach and focus on  your metabolism then fat will melt away and stay away.

OUR PROGRAM IS DIFFERENT

The Rapid Fat Loss Program solves the long standing problem of stubborn weight loss by re-setting the metabolism back to a balanced state after your reduce your weight.

It is not merely a weight loss diet but is specifically designed as a metabolism correcting program that just so happens to enable you lose weight quicker than you have ever experienced before

In fact your metabolism will get more and more balanced and resilient as you commence with this program.

The Rapid Fat Loss Program  helps place your body much more efficiently meaning cravings and appetite are re calibrated back to a normal healthy level. This means you have much more control over the trigger foods that can sabotage your efforts to control your weight and makes it easy to develop healthy eating strategies again.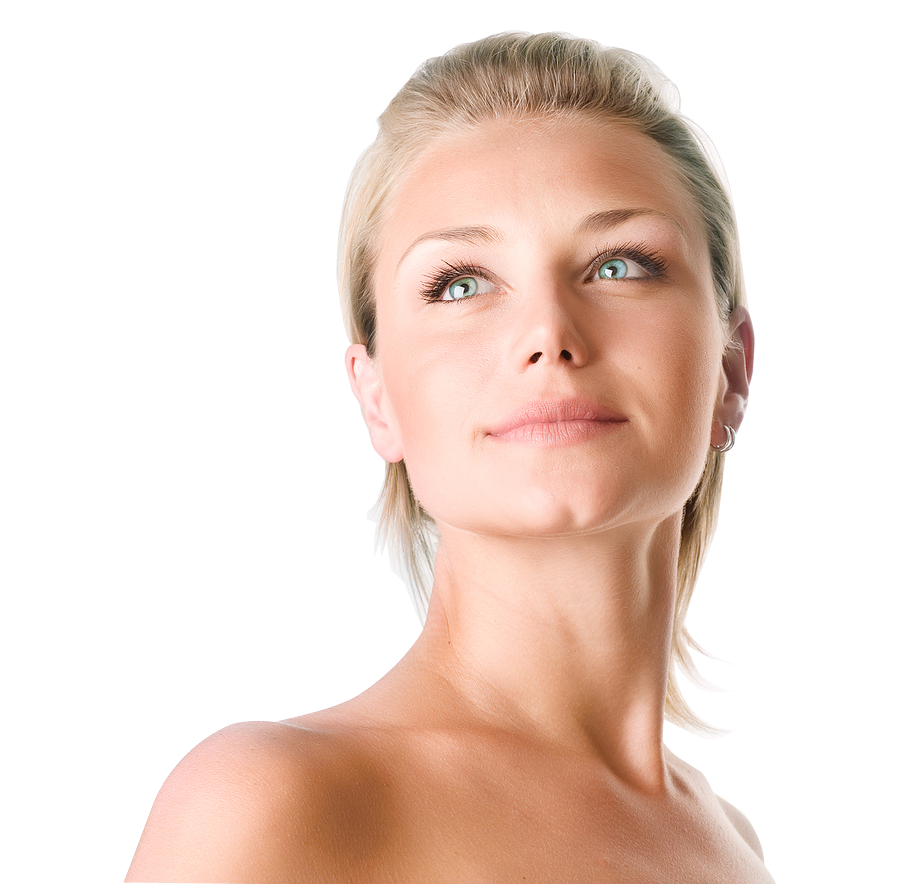 At last the missing piece of the weight loss puzzle has been solved, our step by step process makes it possible to unlock a stubborn metabolism that can now burn fat quickly in a healthy manner so you can take it off and keep it off. .

This program is suitable for all ages and situations from those who need to lose large amounts of weight to those that have only a little to trim but find the stubborn pockets of cellulite or tummy fat are difficult to burn. We have specifically designed it for those that have an imbalanced metabolism and find it hard to lose weight.
---
Refresher Pack
---
This is suitable for those who wish to lose more weight and need another round of the program.
Detox pack to prepare your body for the program
Metabolism Correction Drops (Large size, 50ml)
Metabolism Correction Drops (Small size, 25ml)
Further email support to help with any issues or queries
Gold Package
---
From $510 - less $15
Detox pack to prepare your body for the program
Metabolism Correction Drops
Bowel detox powder
Motivating emails with helpful tips and recipes
Copy of the program information notes
Email support to help
COST SAVINGS
---
On average you will save $400-$600 over the 3 weeks of the program.
This will quickly save you hundreds if not thousands.... Imagine how you could use those savings for your next holiday, new clothes or a nice day out at the day spa. Packages can be purchased by filling in the request form.
---